From idea to live server-side code
in seconds
Write code and run it in the cloud via HTTP, webhook, or schedule
in less time than it takes to google how to do it
It's free ✨ and fast 🚀
https://chunk.run/c/grab-an-umbrella
Write.
Deploy.
Run.
Focus on your idea, not how to make it live.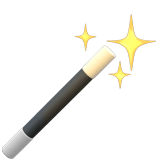 Write
Typescript for Deno in the online editor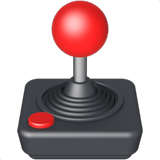 Run
Manual, HTTP, Webhook, or Schedule (cron)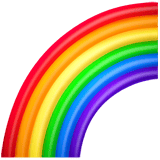 Remix
Use code from the community or remix your own
Get started
now
json-api-starter

Create a JSON API in seconds

web-scraping-starter

Scrape websites with DOM parsing

webhook-starter

Easily handle any webhook

telegram-bot-starter

Start a new Telegram bot
Want a fresh start?